Kairos (from Ancient Greek)
A moment in time when all elements combine to create something unique. At Kairos Production our mission is to create unique and unforgettable productions.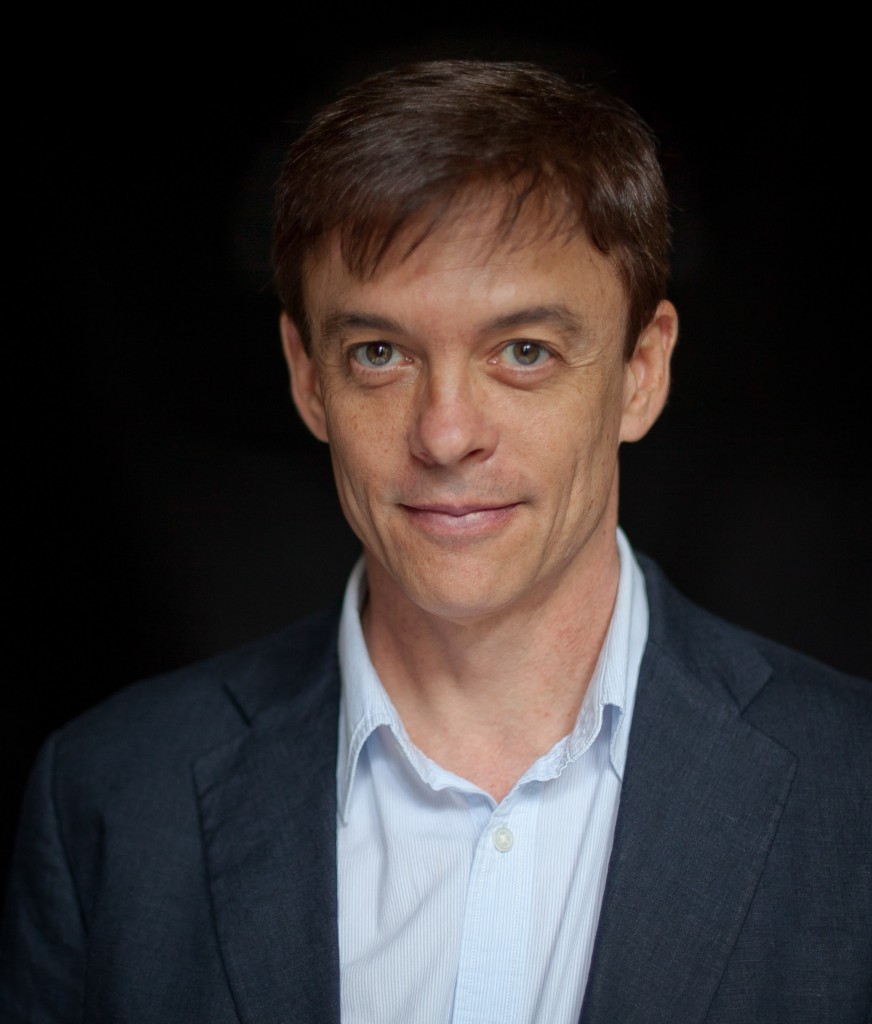 After more than a decade in live theater and event production, Tim McDevitt founded Kairos Production in 2011. His background includes work as a scenic artist and stage designer, technical director, and production manager. Kairos Production works with a variety of clients, from Fortune 500 companies to entrepreneurs in industries ranging from banking to fashion design.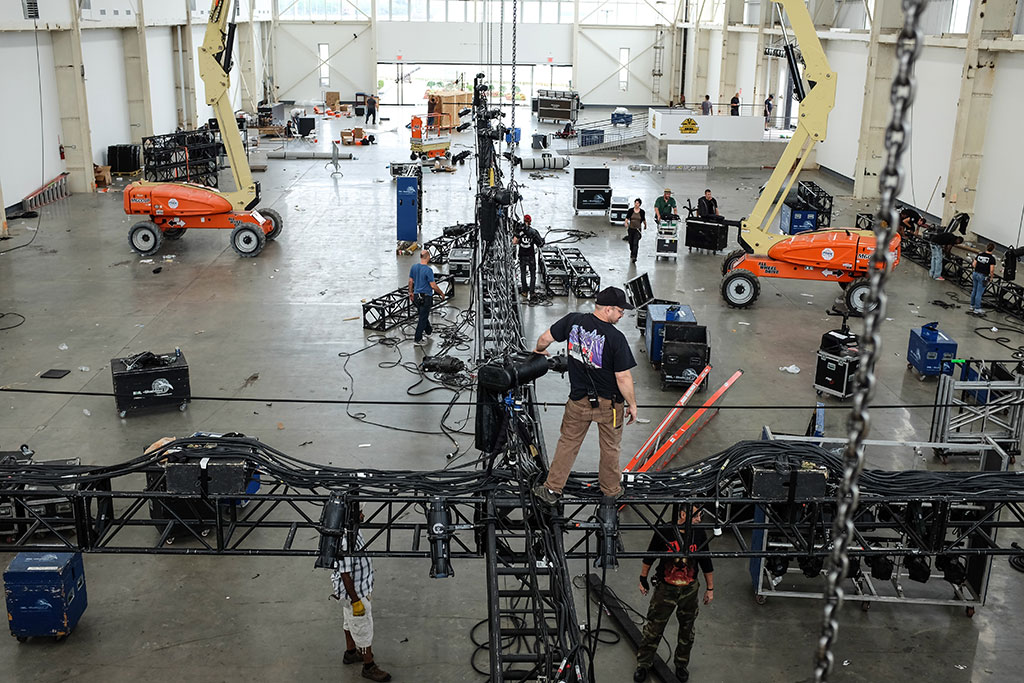 Tim and his team of skilled technicians, artisans and support crew, have deep experience in creating events that tell a story in different ways, be it crisp and professional, emotionally compelling, or all of these. Kairos is the ancient Greek word that describes a moment in time when elements combine to create something unique. And that is what we do at Kairos Production, create unique experiences at every event – be it a press conference, red carpet premiere, or non-profit fundraising gala.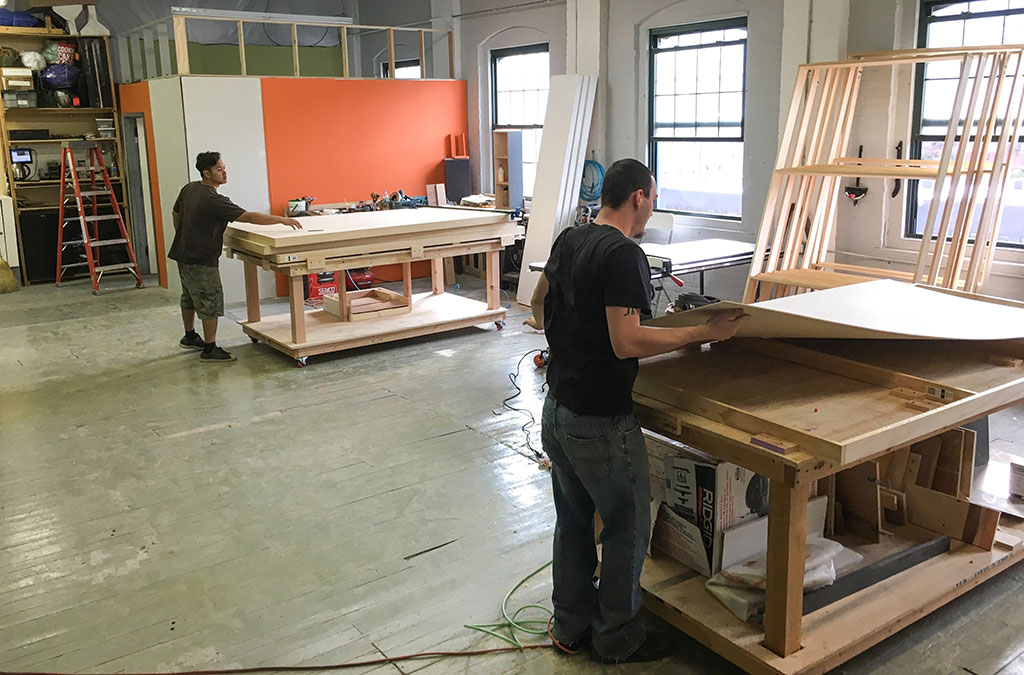 Our services include event design, technical direction, production management, labor, and staffing. We have found the most effective way to help our clients creatively tell their stories is to work with them as a partner. Beyond the budgets, drawings, and production schedules, we also determine the specific artistry and technologies that are the best fit for every project. Please contact us to help plan and produce your next event.